Locate and register your ideal website name
DNSSEC Included* Using Global Anycast Servers
DNSSEC (DNS Security Extensions) are included with your domain name registration, it can provide validation for the integrity of the chain of trust to ensure users are visiting the right website. Find out more about DNSSEC...
Our Global Anycast Servers deliver a reliable and swift user experience. Find out more about Anycast...
*For most domain types when using our name servers.
Featured Website Names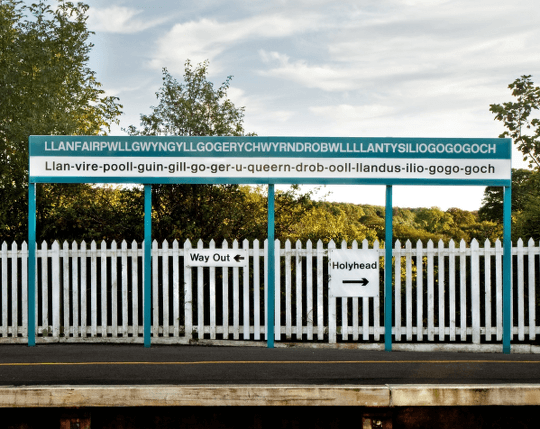 Cofrestrwch eich enw parth .cymru
Ymunwch a'r ras i ofod .cymru and .wales a dangoswch
eich bod yn falch o fod yn rhan o Gymru ar-lein.
Register your .wales website
Join the race for space on .wales and .cymru and show
you're pround to be part of Wales online.
Cofrestru .cymru
Register .wales
Included in every domain registration:
Free Name Parking
Free underconstruction page
Free Domain Name Server Management
Free Web Forwarding
Free Email Forwarding
Free Transfer
Free Whois Privacy (where possible)
Free Email and Telephone Support
We currently offer over 3000 Domain Extensions
. Whether it be a New Gtld (.ie .cars / .flowers /.wed etc.) or .al (Albania) through to .zw (Zimbabwe) or even IDN names like .中國, the world is covered when you shop at Nominate.com. Specialists in domain name registration, domain name transfers, Trademark / IP protection service and full portfolio management.

Complete Global Domain Portfolio management since 1997. Since 1997 we have been helping corporates from around the world to manage their domain portfolio and protected their IP.
Nominate.com is a leading provider of international domain names and has been doing so since since 1997.